En el sitio oficial para la adaptación al anime del manga escrito e ilustrado por Gido Amagakure, Otonari ni Ginga (A Galaxy Next Door), se reveló el primer video promocional del proyecto. El video confirma que el estreno está programado para el mes de abril de 2023 en Japón, mientras revela el elenco de voces y el equipo de producción adicional.
Amagakure comenzó la publicación del manga en la revista Good! Afternoon de la editorial Kodansha en abril de 2020. También escribió el manga Amaama to Inazuma (Sweetness & Lightning), que se publicó en la misma revista entre 2013 y 2018, con un total de doce volúmenes recopilatorios y una adaptación al anime estrenada en julio de 2016.
Elenco de voces
Taku Yashiro como Ichiro Kuga.
Yuu Wakui como Shiori Goshiki.
Rina Endou como Machi Kuga.
Maria Nanagawa como Fumio Kuga.
Equipo de producción
Ryuichi Kimura (Aikatsu! Kemono Friends 2) se encarga de la dirección del anime en los estudios Asahi Production.
Gigaemon Ichikawa (Chikasugi Idol Akae-chan, The Fruit of Evolution: Before I Knew It, My Life Had It Made, Kedama no Gonjiro) se encarga de la escritura y supervisión de los guiones.
Fuyuka Ootaki se encarga del diseño de personajes y de la dirección de animación.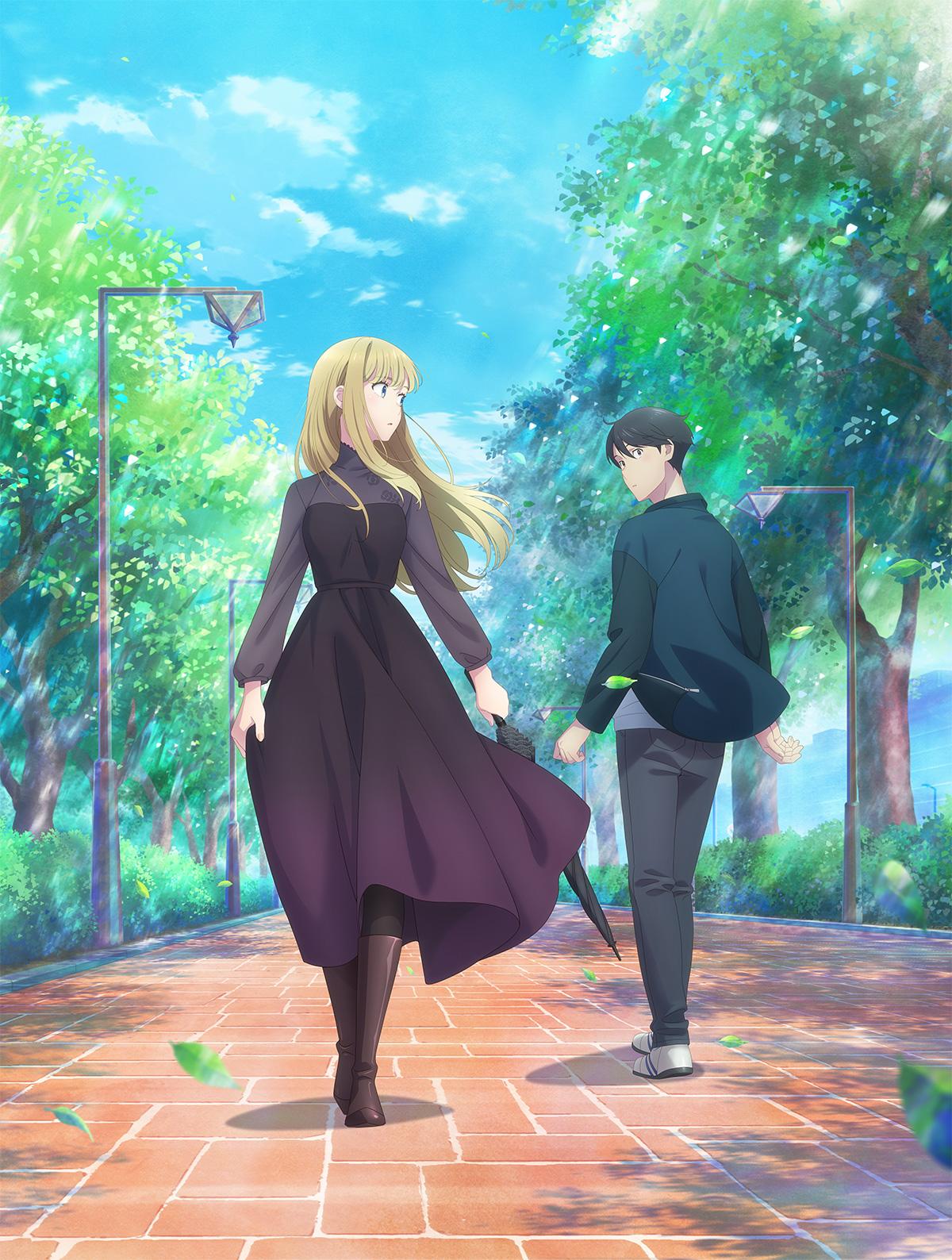 Sinopsis de Otonari ni Ginga
La nueva comedia romántica dulce y salvaje de la creadora del exitoso manga y anime sobre comida y familia, "Amaama to Inazuma". Un desesperado dibujante de manga, llamado a mantener a sus dos hermanos pequeños, conoce a una nueva asistente de arte. Pero su llegada no es sólo un pequeño paso, es un salto gigante…
Desde la muerte de sus padres, el dibujante de manga Ichiro apenas ha podido sobrevivir y se ha visto obligado a mantener a sus dos hermanos pequeños con una educación media. Ni siquiera tiene tiempo para aprender a utilizar un ordenador, lo que le obliga a seguir luchando con el lápiz y el papel. Cuando sus asistentes artísticos renuncian para emprender su propio camino, además de hacer malabarismos con los plazos, la familia y el miedo constante a perder su trabajo, Ichiro se siente al borde de un colapso total. Pero entonces aparece una nueva ayudante en la vida de Ichiro, ¡y sus perspectivas empiezan a mejorar inmediatamente! Es una artista increíble, siempre termina a tiempo y, además, es guapa. Pero también parece saber mucho sobre él y, pronto, le hace una confesión que hace que la mente de Ichiro se doblegue más allá de los límites de la Tierra…
Fuente: Comic Natalie
(c)雨隠ギド・講談社/おとなりに銀河製作委員会